Powerful Email Marketing - privacy first, with a personal touch.
Smartmessages delivers simple, powerful, elegant email marketing services to help you to reach your customers.
We take the greatest care of your data, so you can get on with your business, and we're here to help you with all things email, from technical details to campaign strategy. Our exemplary privacy strategy provides the highest level of GDPR & PECR compliance.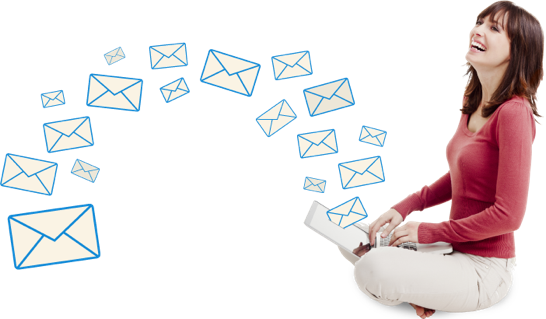 Why Smartmessages?
Our slick, easy-to use, mobile-friendly system gets your email newsletters delivered with ease. Our top-flight support is here to help you get the results you're looking for.
Why us?
We have been working, coding, designing in digital marketing since it all started. Our code is used to send email on over 100 million web sites. Expect nothing but the best!
Emailing System
Our powerful, robust, accurate, easy-to-use email system gets your messages delivered quickly and efficiently.
Great Support
Help when and how you need it - simple user guides, comprehensive documentation and you can talk to us directly.
Integration
Connect your systems with ours using our API to keep contacts in sync, your CRM up to date, and your sales staff on their toes.
Our Clients
We work with businesses big & small, from simple campaigns right through to full automation.
Pricing Plans that work for you
We've got a pricing plan to fit the way you want to send.