Privacy-first email marketing
Smartmessages.net delivers simple, powerful, elegant email marketing services ideally for Digital Marketeers, Web Developers and their clients.
We believe it is not ethical to share business or personal data so we designed privacy into the heart of Smartmessages. Our systems are not connected to 3rd parties.
Be confident that you are not allowing personal data to leak.
We haves created a complete set of tools to run multiple accounts on behalf of clients.
Try it now!
or
View Features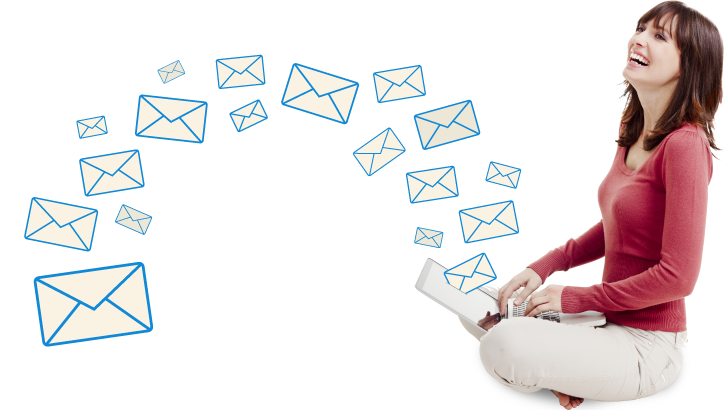 GDPR & ePrivacy
Our approach to privacy, access and data protection is based on how we would like to be treated as subscribers. We are a Data processor, we don't share data, we don't set cookies or use tracking scripts, we respect Do Not Track, and allow recipients direct access to their own data.
Top Technical Team
You can actually talk with us. We have been creating digital marketing projects since it all started. We use and maintain PHPMailer, the world's most popular email-sending code, used on tens of millions of sites, including Wordpress.
Emailing System
Our powerful, robust, accurate, easy-to-use email system gets your messages delivered quickly and efficiently, with detailed reporting.
Great Support
Help when and how you need it - testing tools, simple user guides, comprehensive documentation, and you can talk to us directly.
Branding
Make your communications look & feel as if they are sent by you, not us. Fill in your details in settings and see the branding spread across all the publicly available screens, from unsubscribes to opting-in or direct access for recipients to their own data.
Integration
Connect your systems with ours using our API to keep contacts in sync, your CRM up to date, and your sales staff on their toes. Import lists and templates to upgrade from other popular mailing services with a few clicks, making it easy to switch in minutes.
Our Clients
We work with businesses big & small, from simple campaigns right through to full automation.
Pricing Plans that work for you
We've got a pricing plan to fit the way you want to send.