Focused features for real results.

Smartmessages offers a complete service, designed, built and supported by us.
We take care of the communication platform so you don't have to.

There are dozens of tools, standard ones such as the ability to import emails from many sources through to automatcially creating emails from RSS feeds.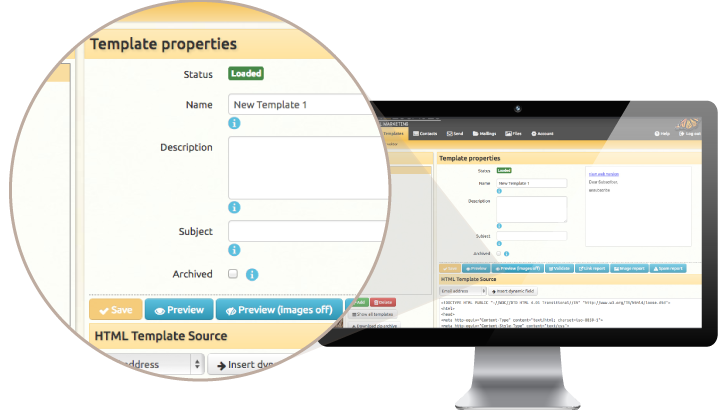 Multiple Account Management
Certain organisations want to run multiple accounts and so we have created a complete suite of features, including email credit control, role management and email template sharing.
Emailing System
Our powerful delivery systems ensure your messages get through quickly, efficiently and reliably. We constantly monitor our sending and automatically manage our delivery speeds.

GDPR & ePrivacy
An automatic SAR system, support for DNT, tracking is off as a default, aggregated reports of stats unless consent is given by a recipient as they sign up and thus Smartmessages is GDPR compliant.